19 May 2022 | Voyager Estate
SURF & SOURCE DRIVE TRAIL
At Voyager Estate, our mission couldn't be simpler – to shine a light on what makes our patch of land in Margaret River so special.
That is why we're proud to be featured in Drive Your Story – a new collection of self-drive trails celebrating the rich tapestry of culinary and cultural experiences our unique coastal home has to offer.
Each curated route has been designed to make the most of your trip to the South West, encouraging you to get a little side-tracked as you find new favourites, slow down for a swim or stop into a hidden gem – returning home with a new story that's all your own.
Begin your journey of discovery with the Margaret River Surf and Source Trail and follow the fresh waters of The Margaret River or Wooditjup Bilya, as they flow through land, forest and out to sea, sharing life and vitality with all who experience it along the way.
This unique drive features pristine beaches and culinary delights from many of our regional friends, but you'll also encounter the majestic surrounds of our Estate, where you'll enjoy a warm welcome and an immersive exploration of our craft and terroir. Drop in and sample our organically farmed wines of place, experience lunch in our award-winning Restaurant, or sit back and relax with a glass of wine and a cheeseboard in the Wine Room.
Discover the Drive Your Story trails and plan your next Margaret River adventure here.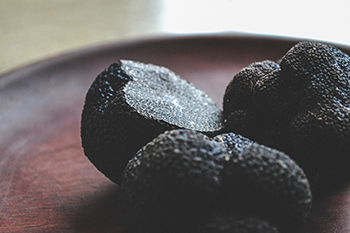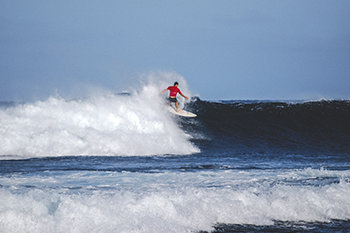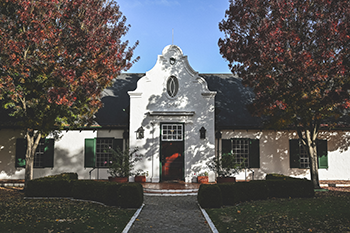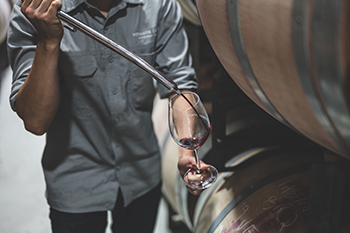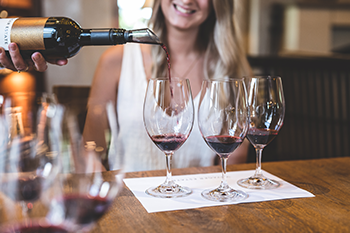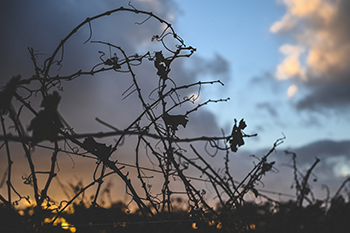 Comments
Commenting has been turned off.