WELCOME TO OUR FAMILY-OWNED AND RUN ESTATE
Present
Established in 1978, in 2018 Voyager Estate celebrated 40 years since our original plantings. All our wines are 100% Estate grown and made, reflecting the unique qualities of our place in Stevens Valley with its undulating slopes, warm summers and cooling maritime breezes.
We are one of Australia's most innovative certified organic producers of world-class Chardonnay and Cabernet Sauvignon.
Our aim is to shine a light on what makes our unique place in Margaret River so special. Both through how we grow and make our wine, and how we share the experience of it with every visitor that walks through our door.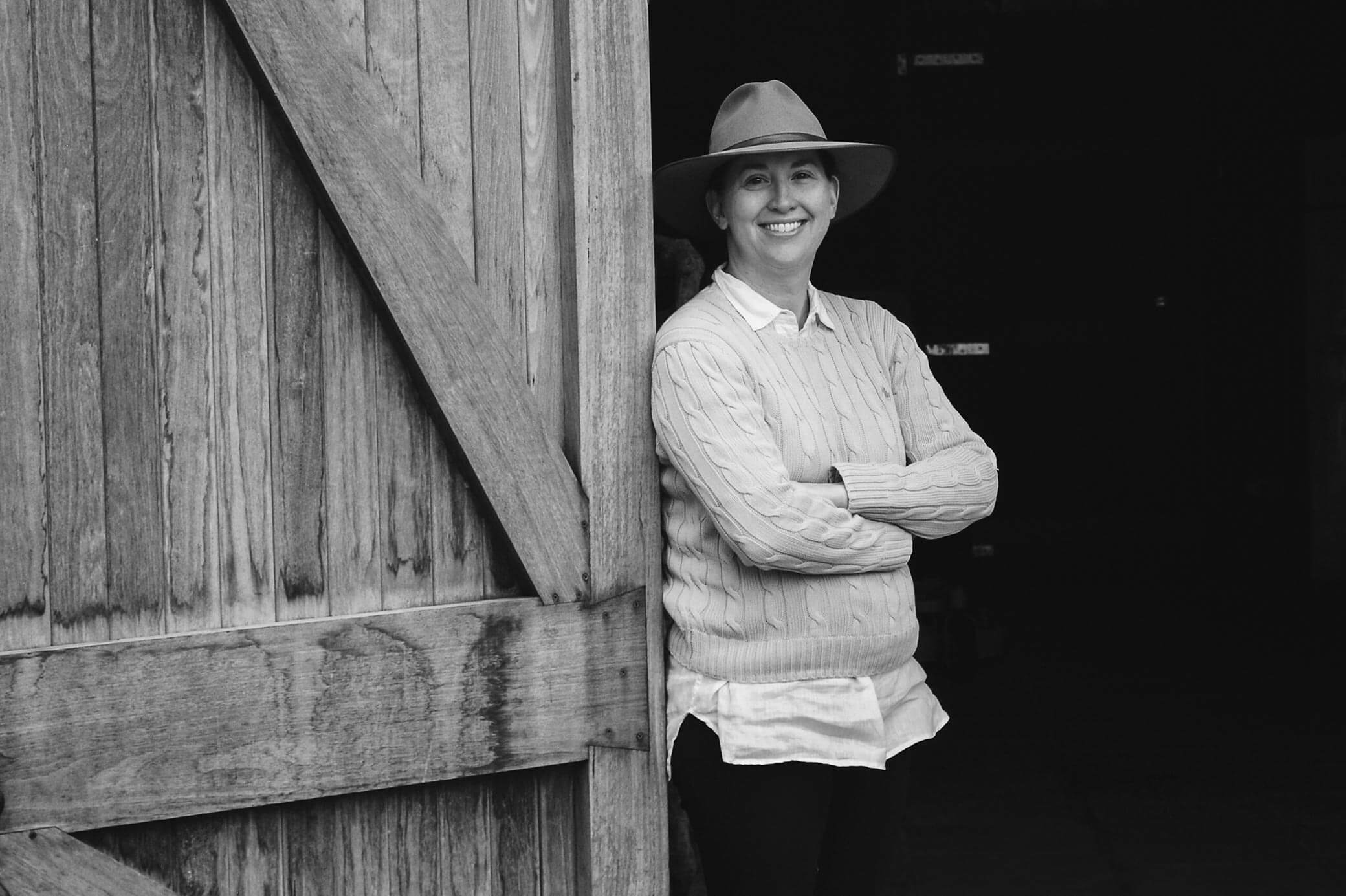 FROM THE MOMENT OUR FOUNDER DIPPED HIS SHOVEL INTO THE GRAVELLY SOILS ALL THOSE YEARS AGO, HE KNEW THIS PLACE WAS SPECIAL.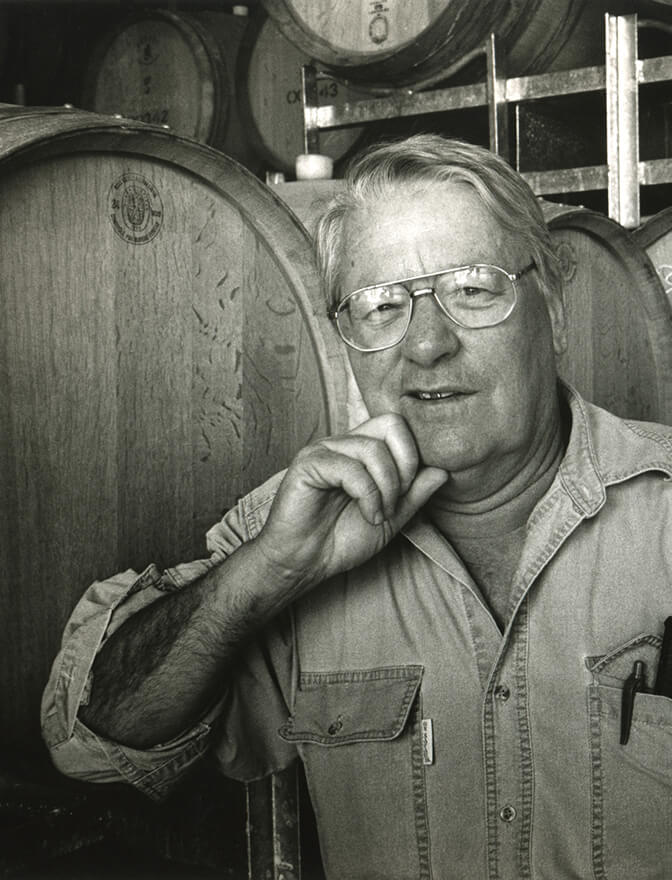 COMMITTING OURSELVES TO THE LONG-TERM SUSTAINABILITY OF OUR SPECIAL PART OF THE WORLD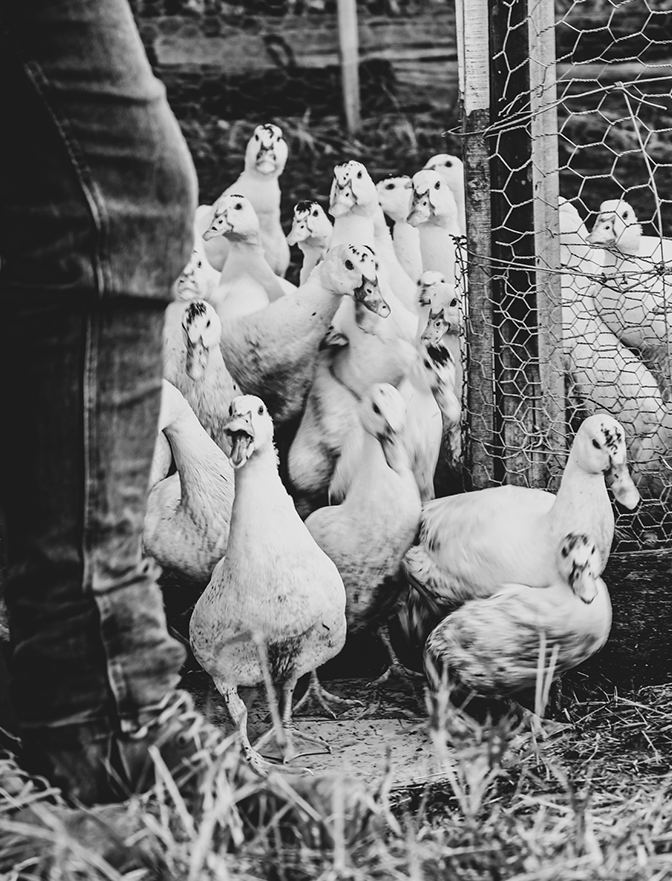 Environment
THE WORLD AROUND US
We care for our environment as a connected organism. We're committed to managing key environmental issues on our property, particularly in relation to land care, the impact our practises have on the Boodjidup catchment and, the overall reduction of the impact of our activities on the natural environment.
We've planted close to 60,000 trees and shrubs to rehabilitate cleared farmland and slow surface run-off. We carefully monitor waterways and reuse winery wastewater for wood lot watering. Beyond the land, Voyager Estate engages with philosophically-aligned partners and makes a positive impact on the region and beyond. 27% of our energy comes from our own solar panels and we offset the balance of our operational carbon footprint (including electricity use) by purchasing verified carbon credits.
Our community involvement extends to our ongoing maintenance of the Boodjidup section of the Cape to Cape Track. As custodians of this section of our Region's iconic walking track, we ensure the Boodjidup Valley is clean, clear of weeds and the signposted path is accessible for the public to enjoy.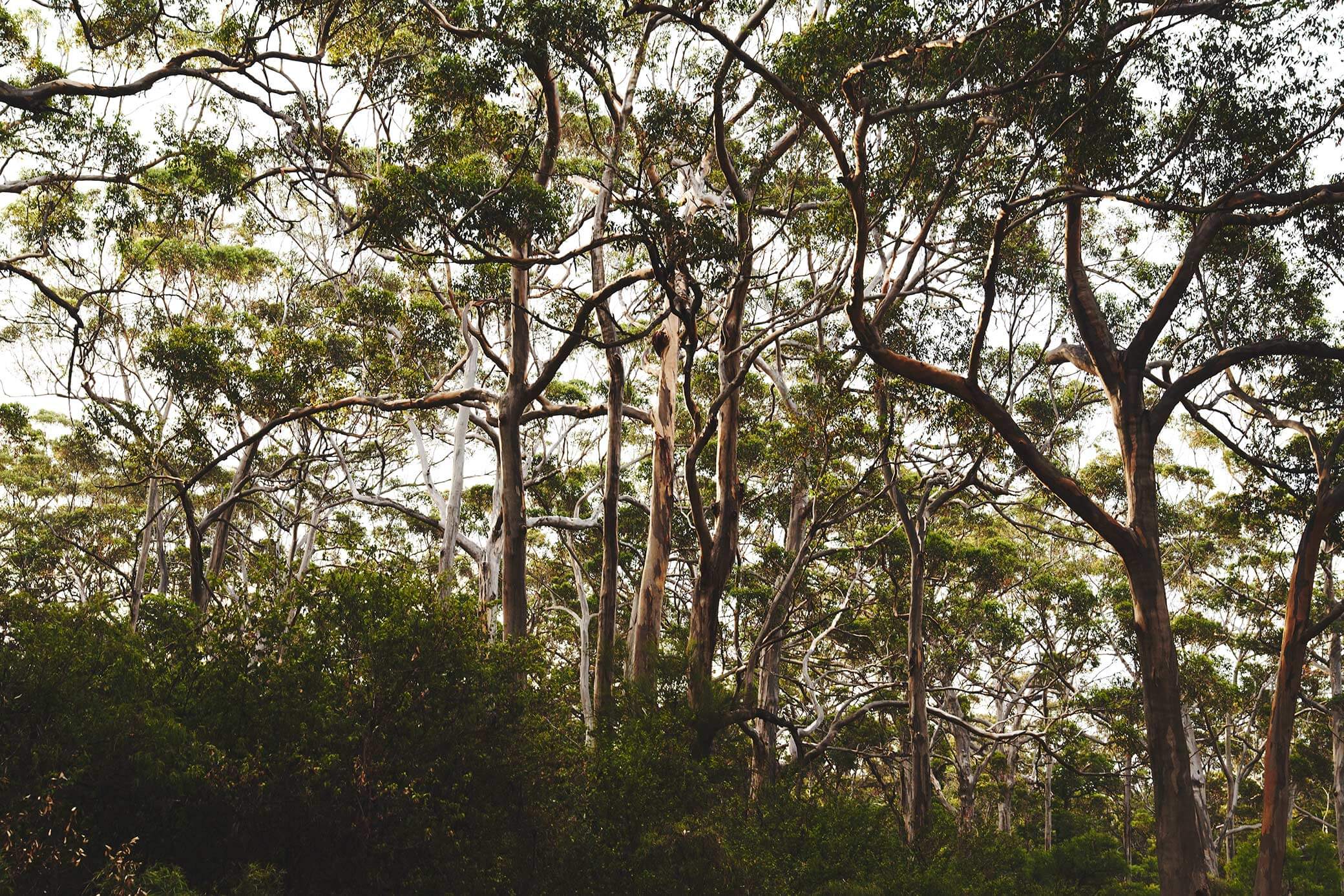 Partners