GROWERS FIRST AND MAKERS SECOND
The Vineyards
Great wine is made
in the vineyard
At Voyager Estate the story behind every bottle begins in this very special part of the world we call home—Margaret River. Our little pocket, Stevens Valley in the south of the Region, is a place where idyllic microclimate, ancient geology and coastal influence converge to create our distinctive Voyager Estate style.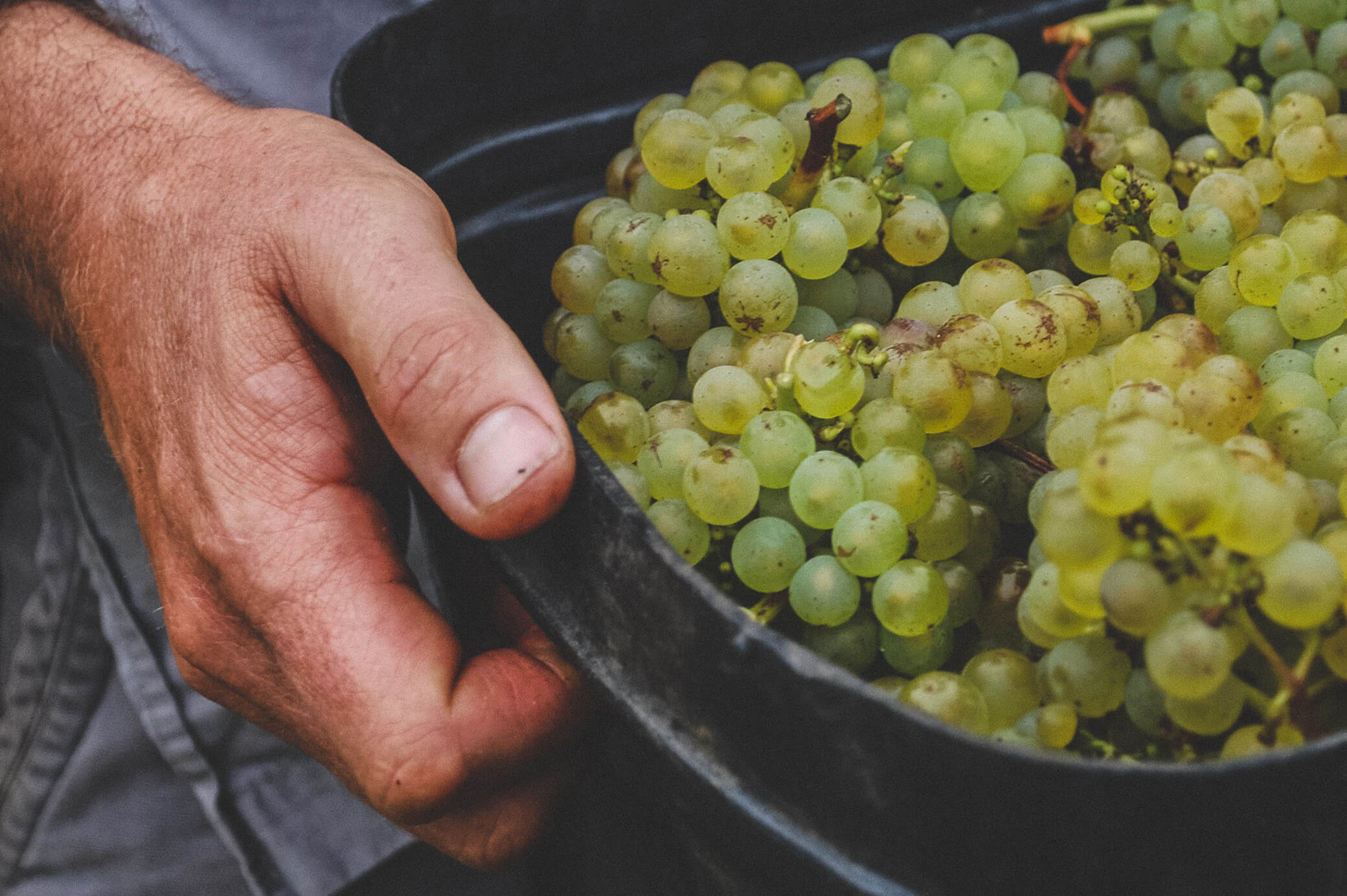 All our grapes are grown in the gravel and loam soils of our own vineyard. Each block has its own distinct personality which we encourage to flourish through our natural approach to viticulture.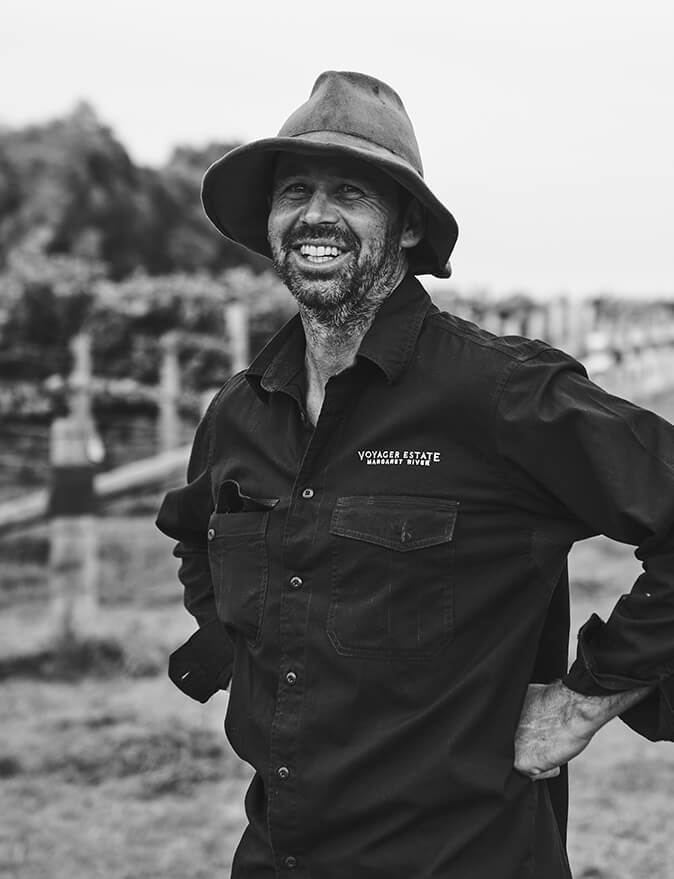 FARMING PRACTICE
Our journey to organics
As of 2020, we're proud to have our first tranche of certified organic wines, with the rest of our wines to follow until all are Certified Organic by 2023.
"Our objective is to achieve environmental balance, focusing on an organic farming approach to vineyard management, working with nature and incorporating the use of natural products to encourage biodiversity." – Steve James, Head of Viticulture and Winemaking
Organic farming puts nature back in charge. Sure, it requires dedication, hard work and risk taking, but it's the right thing to do. For our owner Alex, that's the key driver—to consciously build a healthy and resilient vineyard, and leave the land in a better condition than we found it for future generations.
"We had been heading down the organics pathway for many years, following a sustainable management approach to farming… one of the things we have learned is that organic farming is not really a 'new' way of farming – it's back to a more traditional way of farming more holistically." – Steve James, Head of Viticulture & Winemaking
Voyager's journey to organics began many years ago. Our vineyards have been farmed sustainably for decades, so our conversion to organic farming and pathway to certification was just a natural next step. In 2004, the team began trialling an organic farming approach to our heritage Old Block Cabernet, and our organics journey was formalised over a 'kicking the dirt' chat with Alex Burt and Vineyard Manager Glen Ryan in 2016. The official three-year certification process began in 2017.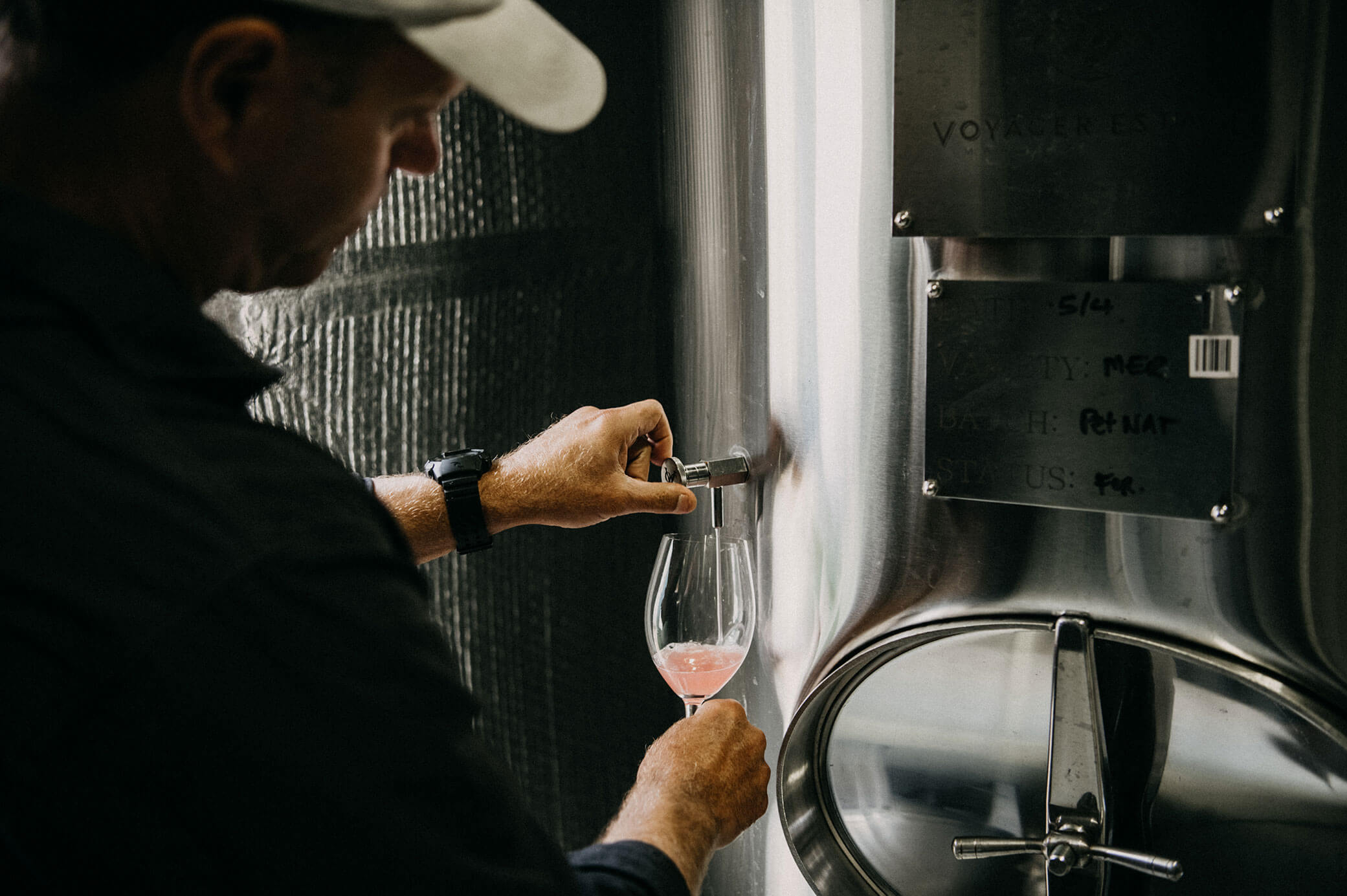 ORGANIC WINEMAKING