21 January 2022 | Voyager Estate
LIFE-SIZE OCEAN ART
Recently our Cellar Door became 'virtual aquarium' as we hosted an opening for talented local artist, Ian Daniell.
Precious, playful and gleaming, Ian's new pieces form part of his iconic collection, Life-size Ocean Art – a fascinating exploration of our unique Western Australian marine fauna.
Tickets included a glass of Voyager Estate wine on arrival and a selection of delicious canapés from Chef Santi and the team. It was a fantastic evening of stunning visual discovery, immersing guests in a vivid oceanic world bursting with colour and dynamism.
Life-size Ocean Art is the first in a series of exhibitions celebrating Western Australian creatives that we will be hosting at the Estate in 2022 – stay tuned...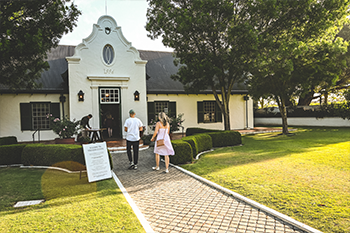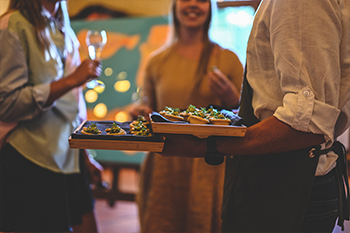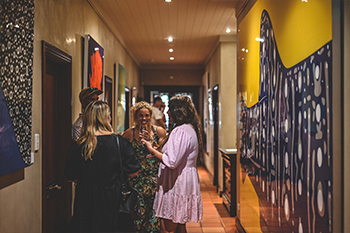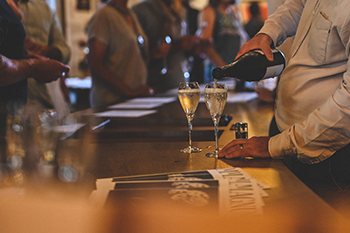 Comments
Commenting has been turned off.