10 June 2022 | Voyager Estate
RADIX [REI-DUHKS]
As we welcome the cool change of early winter, the Vineyard Team has returned from their post-harvest rest and are ready to get back into the field – mulching, seeding, and pruning.
The Winery is also a hive of activity as Travis and the crew bottle the early drinking wines ready for release in a few short months. They are also carefully watching over the reds, which are happily bedded down in barrel, quietly maturing.
At this time of year, when the vineyard appears dormant, the invisible root systems go through a period of renewal, harnessing the energy stored in the vines.
Our new RADIX Menu embraces a 'return to one's roots', each dish inspired by our organically farmed wines, weaving culinary tradition with a modern edge – telling the story of our ancient soils and seasons past, whilst nodding to regeneration for the future.
Succulent crab from Shark Bay, local octopus from Fremantle, pasture-raised Manjimup chicken and Jerusalem artichokes from the Voyager Garden are just a few of the pristine local ingredients featured alongside a selection of our current releases, including a little something special from the Museum Cellar...
Stay tuned to the Voyager Instagram for more menu highlights over the coming weeks.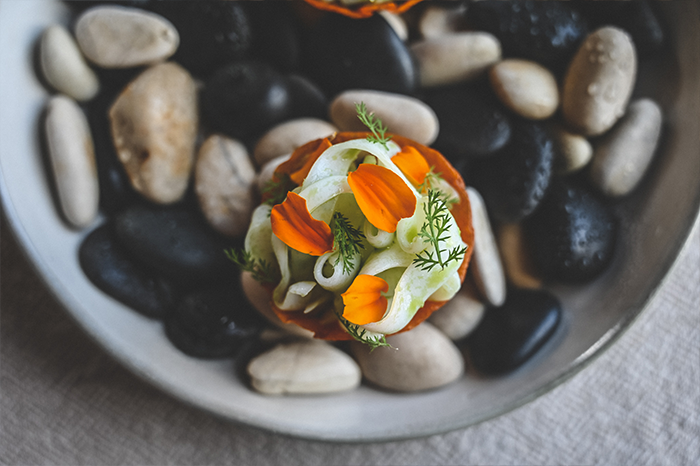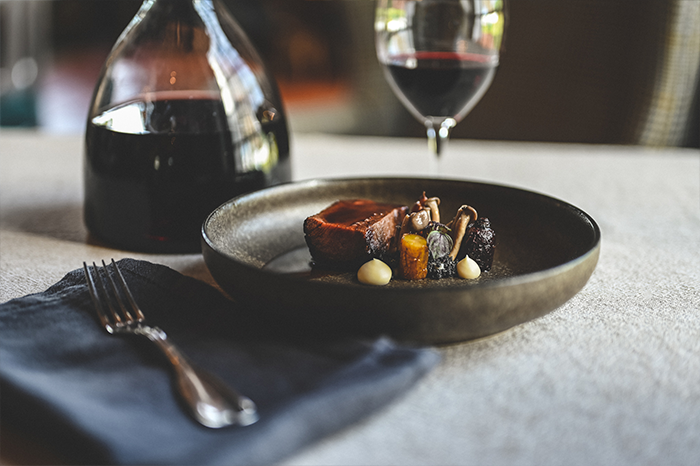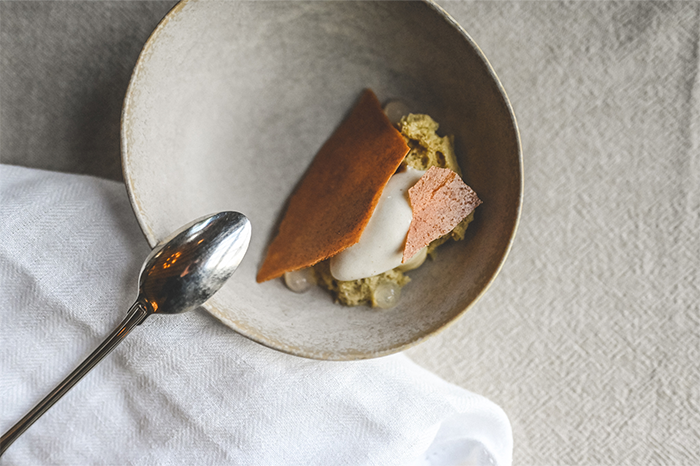 Comments
Commenting has been turned off.