2 March 2022 | Voyager Estate
OUR HANDS TO YOURS: HARVEST
A magnificent sunrise casts a warm glow over the vineyard, as the crew limber up before the first hand-pick of Vintage 2022.
There is a feeling of anticipation in the air, as everyone gathers in Broadvale Block 11 – the first white grapes to be plucked in the cool of the morning. Harvest has officially begun.
It's always tricky to know what the season will bring (if only we had a crystal ball!) but here are a few early thoughts from our Winemaker, Travis Lemm…
"The warmth is continuing during the day, with cool nights helping to hold on to that bright acidity. The birds are busy feeding on the Marri blossom and have disappeared, leaving our vines in peace…for now!
Shortly we will finish harvesting the chardonnay. All the fruit is looking amazingly pristine. We are especially excited about the intense grapefruit and lemon zest flavours coming off those core Voyager Estate blocks.
The early tempranillo flavours for this year's rosé are also looking fantastic. We're also monitoring a small section of semillon for a potential new project, as the quality and yield is too good to ignore...watch this space."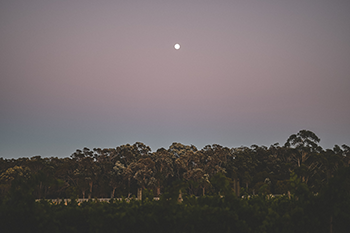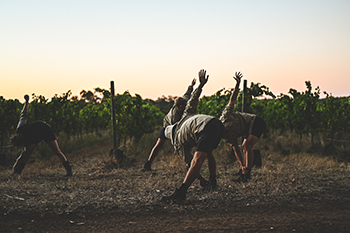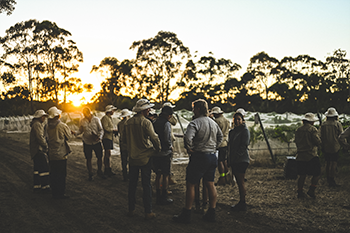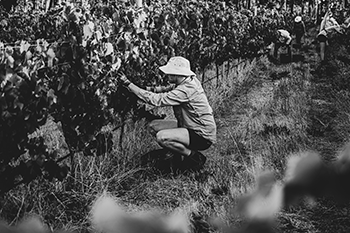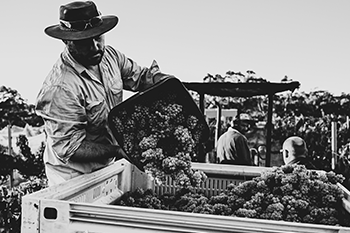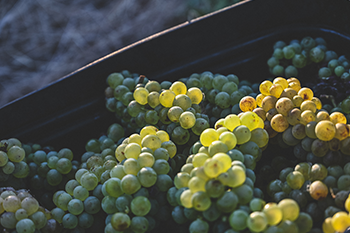 Comments
Commenting has been turned off.