13 April 2022 | Voyager Estate
RED OBSESSION
This past weekend, as grey skies loomed among bright bursts of sunshine, the last cabernet grape was plucked from the vines…signalling the end of vintage for another year.
With the reds reaching optimum ripeness and ready for picking, our dedicated Vineyard Crew charged to the finish line, gently hand-harvesting and transporting beautiful bunches of V9 Cabernet Sauvignon fruit back to the winery.
Our V9 vineyard, endearingly referred to as 'Old Block,' is often the last hand-pick of the season. These certified organic vines, planted in 1978, continue to produce some of the best fruit on our property, most of which is destined for the ultimate expression of Voyager Estate, our MJW Cabernet Sauvignon.
Just over a week prior, the first cabernet was picked from our younger U4 vines. Planted to Clone 337, the fruit displays fresh, bright, crunchy characters, perfect for our lighter nouveau style wines. This was promptly followed by our U12 'North Block' vineyard, planted to the classic Houghton Clone. This certified organic vineyard forms the backbone of our Voyager Estate Cabernet Sauvignon, our legacy in a glass.
With cabernet at the heart of our craft, we are incredibly excited about this year's yield – the intensity of character, excellent concentration, and balance in the fruit promises to express our special site in Stevens Valley more strongly with each passing season…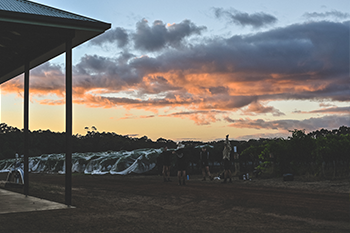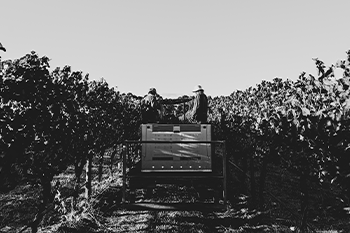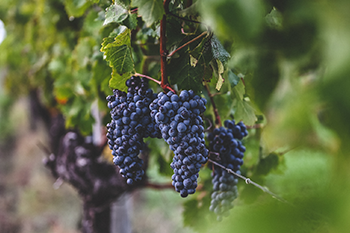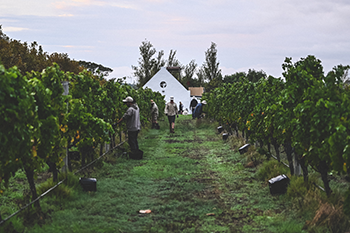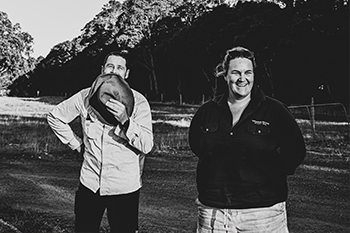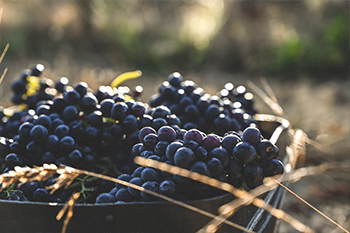 Comments
Commenting has been turned off.