28 February 2022 | Voyager Estate
BACCA [BAK-UH]
The summer harvest season is upon us, bringing with it a wonderful energy, colour, and transformation in the vineyard.
Head Chef Santi Fernandez and Sommelier Claire Tonon have weaved their magic to create a culinary journey that pays homage to this exciting time at the Estate.
Cape gooseberries, Western rock lobster, figs, zucchinis, and Society Garlic from the garden are just a few of the pristine local ingredients featured alongside a selection of Voyager Estate's current releases.
"The height of summer is our busiest and most exciting time of the year – our organically farmed grapes swell, increase in sugar and develop their distinct character. The anticipation is high, as is the sun, with cooling afternoon sea breezes a reminder of our coastal influence. And then, it's time for the magic – Harvest, as the team gears up to transform beautifully ripe grapes in the winery into wine. Using fresh fruits, summer berries, and pristine produce from across our region, our BACCA Menu pays homage to this vibrant time across the Estate. Our sustainable food philosophy is front of mind, heroing food of place and the wines that inspired these dishes" – Santi Fernandez.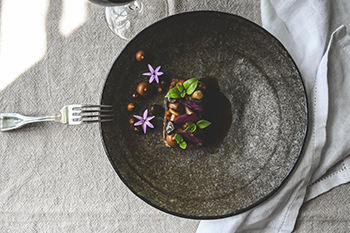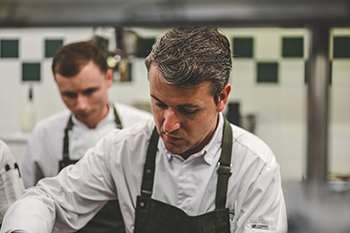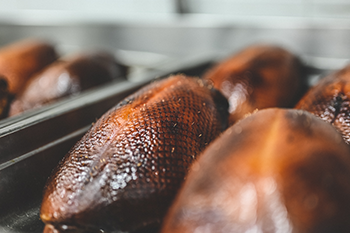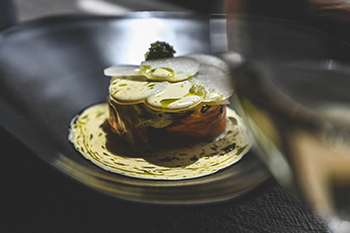 Comments
Commenting has been turned off.