14 September 2023 | Voyager Estate
ARTFUL ENCOUNTERS
Now in its tenth year, Margaret River Region Open Studios (MRROS) showcases the increasingly diverse and vibrant arts scene throughout our beautiful region. The event has become the biggest of its kind in Australia, offering art lovers the rare chance to visit private art studios, meet artists and view their works in progress.
As part of this year's exciting program, we are delighted to host Mark Hampton and Olivia Lancaster, launching their residency at the Estate with a special sunset exhibition this past weekend.
With a combined collection of over 25 stunning artworks on display throughout the Voyager Estate Cellar Door and Garden, Mark and Olivia each bring unique perspectives to their craft, connecting with the natural world in different ways.
An award-winning sculptor, Mark takes inspiration from precision engineering, function and design to create inspired works that interact with their surroundings, whilst Olivia brings to life her passion for local seascapes, forests, native plants and birds through an array of vivid and intricately detailed drawings, paintings and photographs. Both present in strikingly different mediums, yet they are joined in their fascination with the vast and beautiful land around us.
As they journeyed through the exhibition, guests delved into an array of delicious bites from the Voyager kitchen, including cauliflower and miso cannoli with burnt apple, grilled cuttlefish, finger lime, and smoked yogurt cracker and confit duck slider with char siu and pickled cucumber. Alongside the culinary offering, each artist gave an intimate chat, speaking to their inspiration, as well as the challenges of working within their selected mediums.
Cellar Door Manager, Adam Elton, said it was a special evening celebrating our local Western Australian creatives and was well-attended by art enthusiasts and industry alike. "It's fantastic to be involved with Margaret River River Open Studios in its tenth anniversary year, hosting two wonderful local artists whose works will further enhance the visitor experience to Voyager Estate over the coming weeks."
Mark and Olivia's work will remain on display throughout the Voyager Estate Cellar Door and Garden daily from 10am to 5pm, Wednesday to Sunday. We invite visitors to drop in and experience the exhibition, wine in hand, until 24th September.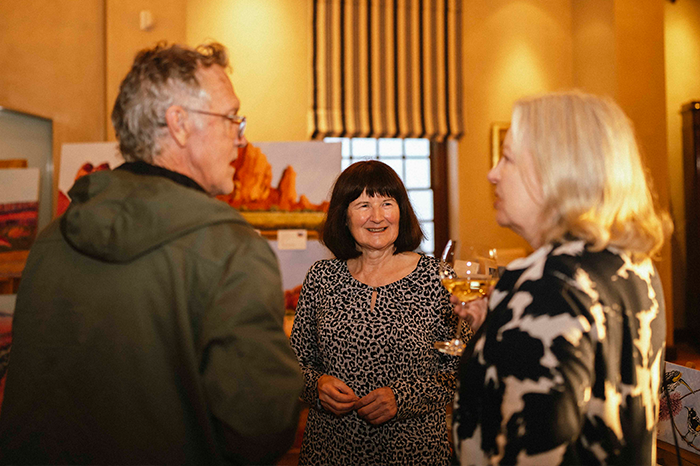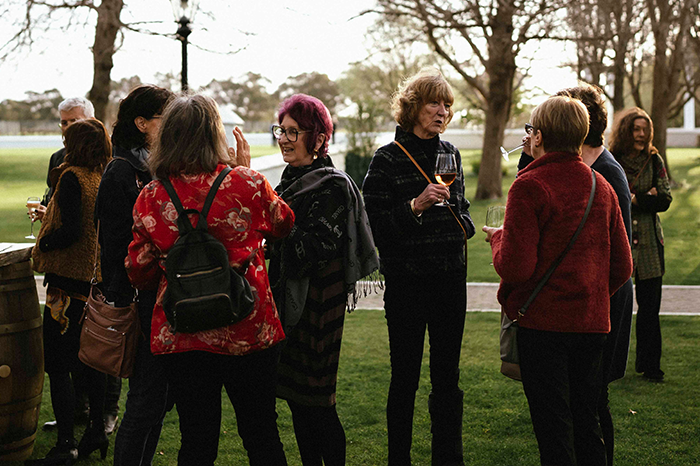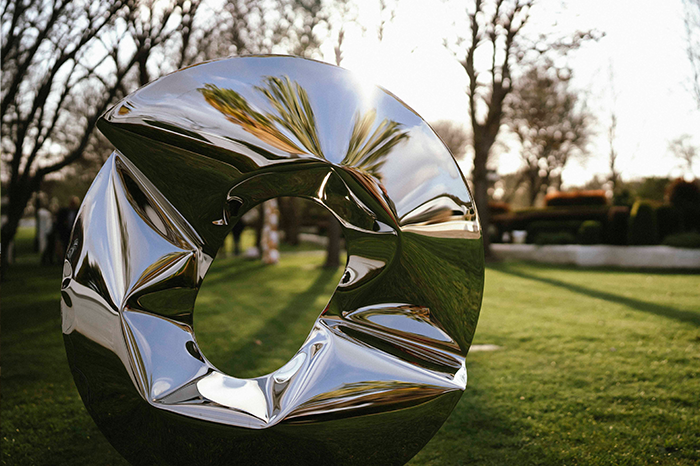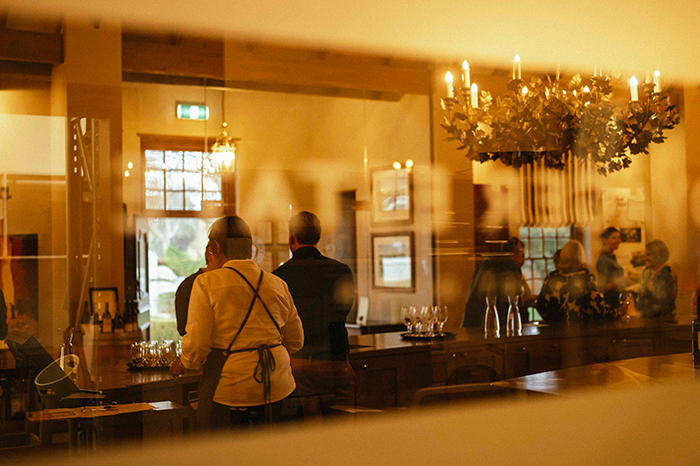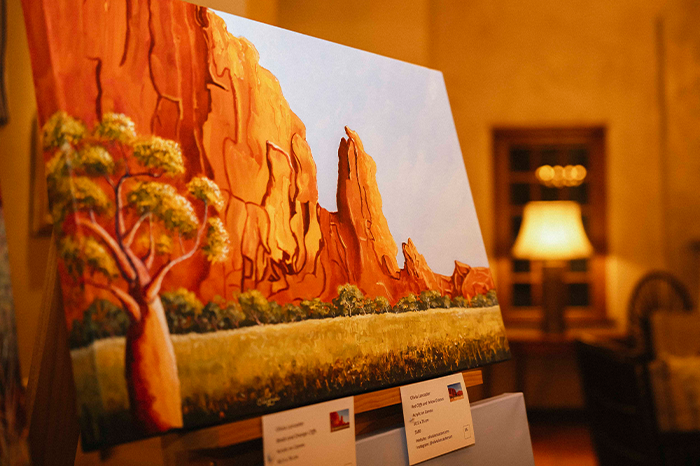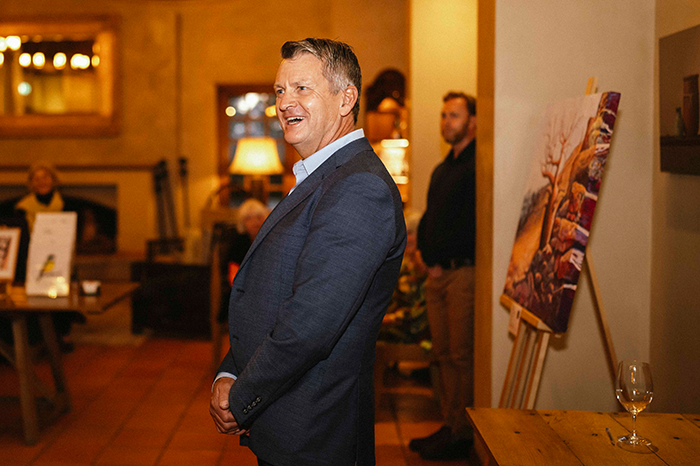 Images courtesy of Ovis Creative.
Comments
Commenting has been turned off.