9 February 2022 | Voyager Estate
OUR HANDS TO YOURS: VERAISON
As the summer sun soars and the Marri trees blossom, we set our sights on vintage 2022…
Our winemaking and vineyard teams are eagerly awaiting that magical moment when the first white grapes are ready to be hand-picked in the cool stillness of the early morning.
At this time of year, our special patch of land in Stevens Valley is a hive of activity. Our Vineyard Crew is passing through the cabernet, chopping the wings and shoulders off the bunches to assist with even ripening. Each day, the chardonnay grapes are lovingly draped with nets to protect them from our winged friends – the Silvereyes – who love to dart about the vineyard, feasting on the plump berries.
Yet, among the commotion, there is a quieter process taking place. The vine has turned its focus from growing leafy foliage, to gently ripening its berries. As the sugars accumulate and the acids reduce, the berries soften and slowly change from green to purple. This colour transformation is called veraison and gives our flourishing North Block Cabernet vines their stunning, dappled appearance.
Not long now until the North Block is hand-harvested, and the fruit destemmed, fermented, and laid to rest in barrel, destined for the next release of our Voyager Estate Cabernet…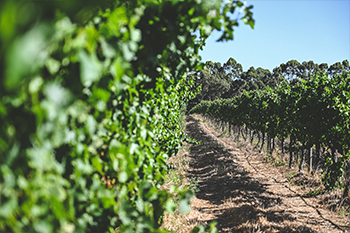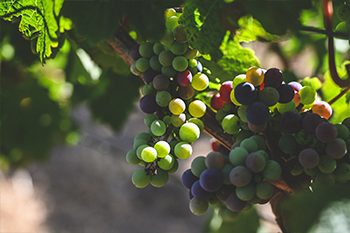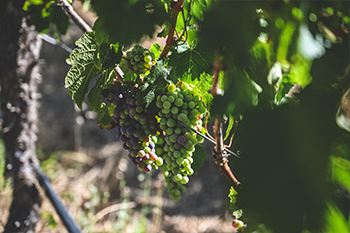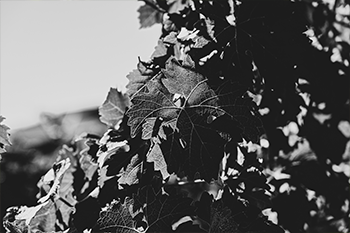 Comments
Commenting has been turned off.