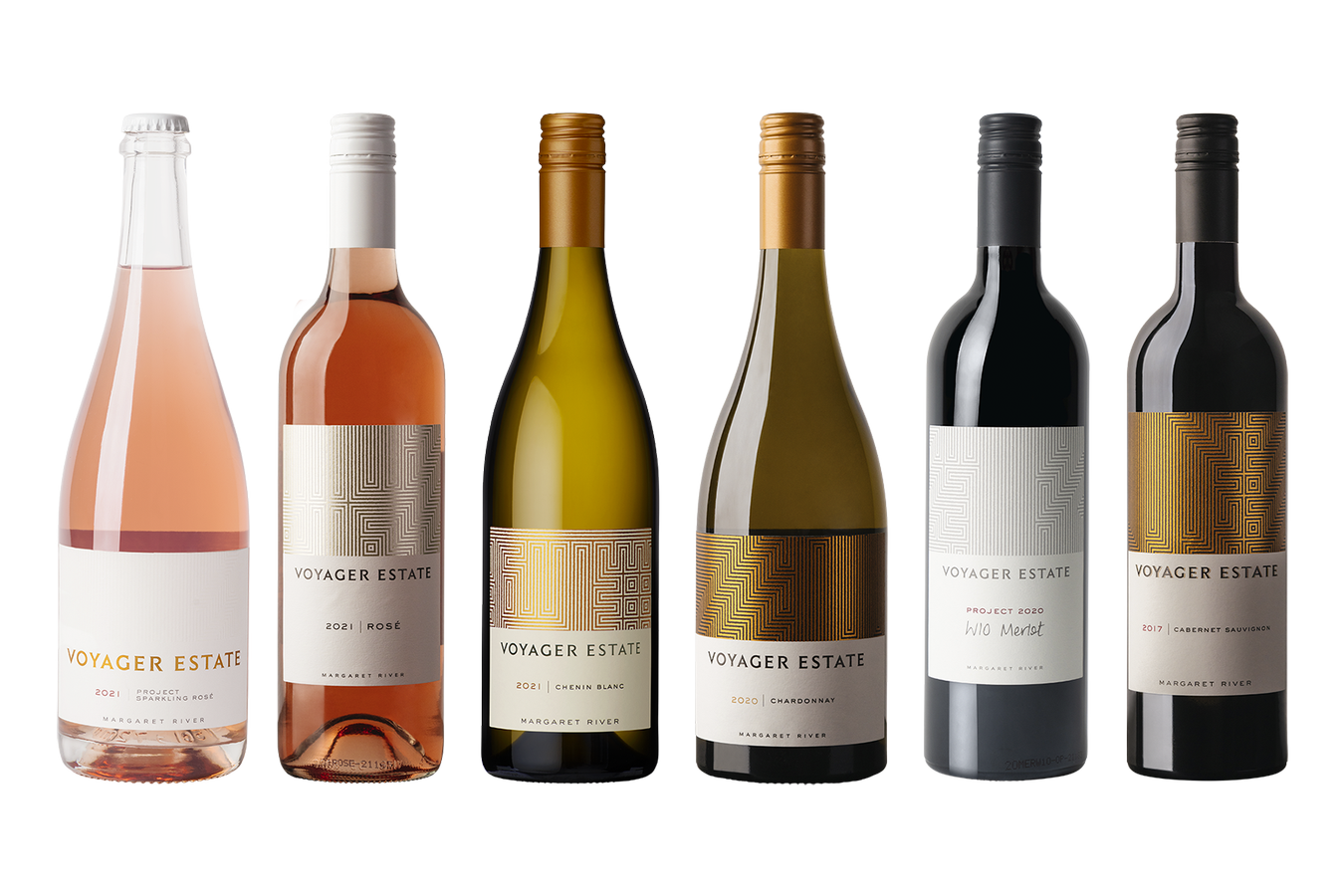 Member pricing will be displayed at checkout
We've brought together six wines paired to RADIX [Latin - Roots], the latest seasonal menu that pays homage to the winter transition of our coastal vines. This limited edition mix includes the newly released 2020 Project W10 Merlot, for the ultimate winter culinary immersion.
2021 Project Sparkling Rosé
2021 Rosé
2021 Chenin Blanc
2020 Chardonnay
2020 Project W10 Merlot
2017 Cabernet Sauvignon

$230 Member Price
Our Curated Gift Packs are packaged at the Estate and delivered Australia-wide for $7.50 per pack via Australia Post.