2021 Project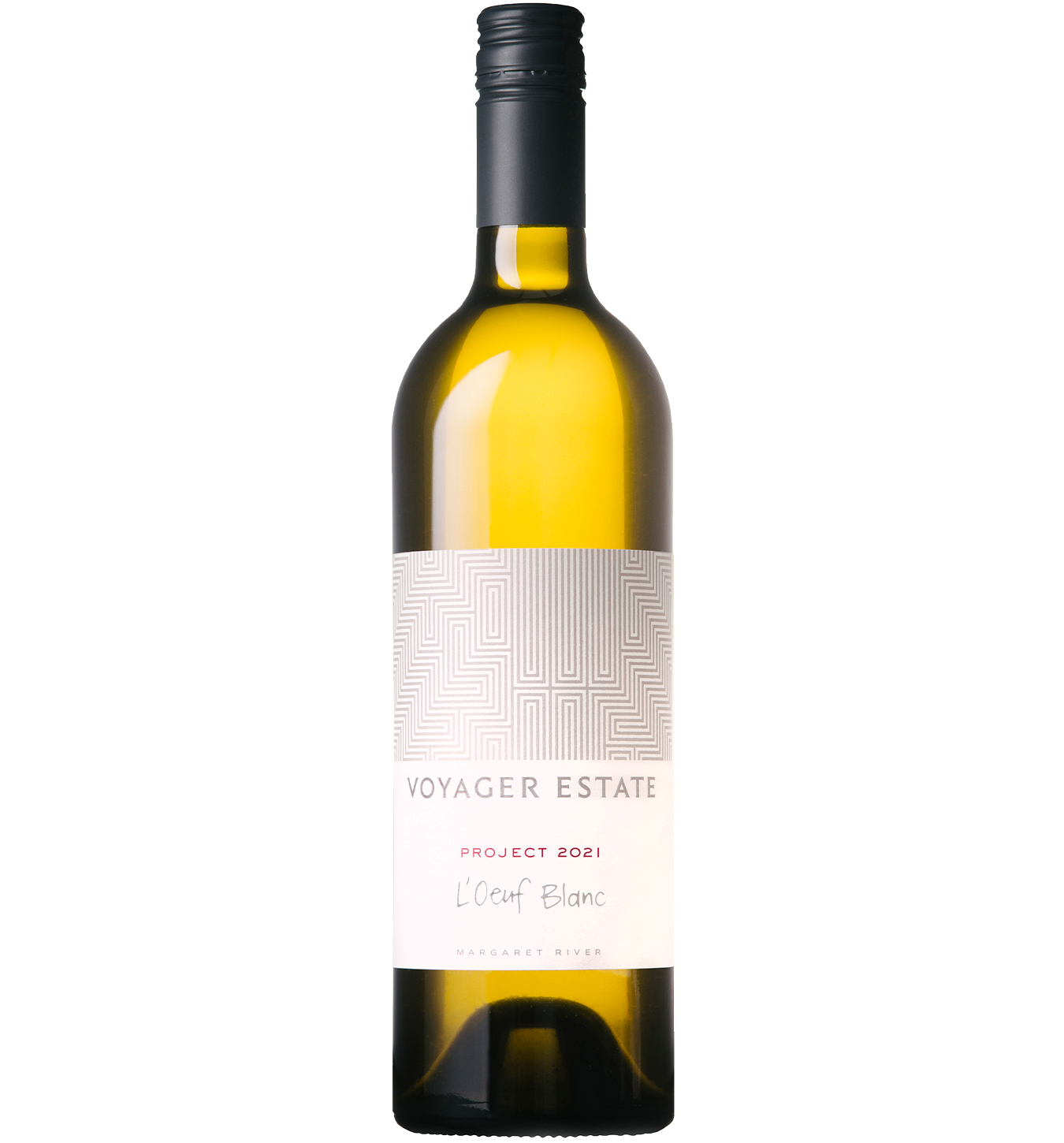 Member pricing will be displayed at checkout
Made in extremely limited quantities.
Maximum order 3 bottles.
"We are excited to see our third L'Oeuf Blanc take shape as an experimental Project wine Fermented in an egg-shaped concrete vessel, using Sauvignon Gris with its pink-hued berries, we have a fresh, complex, textural Margaret River white."

STEVE JAMES, HEAD OF VITICULTURE & WINEMAKING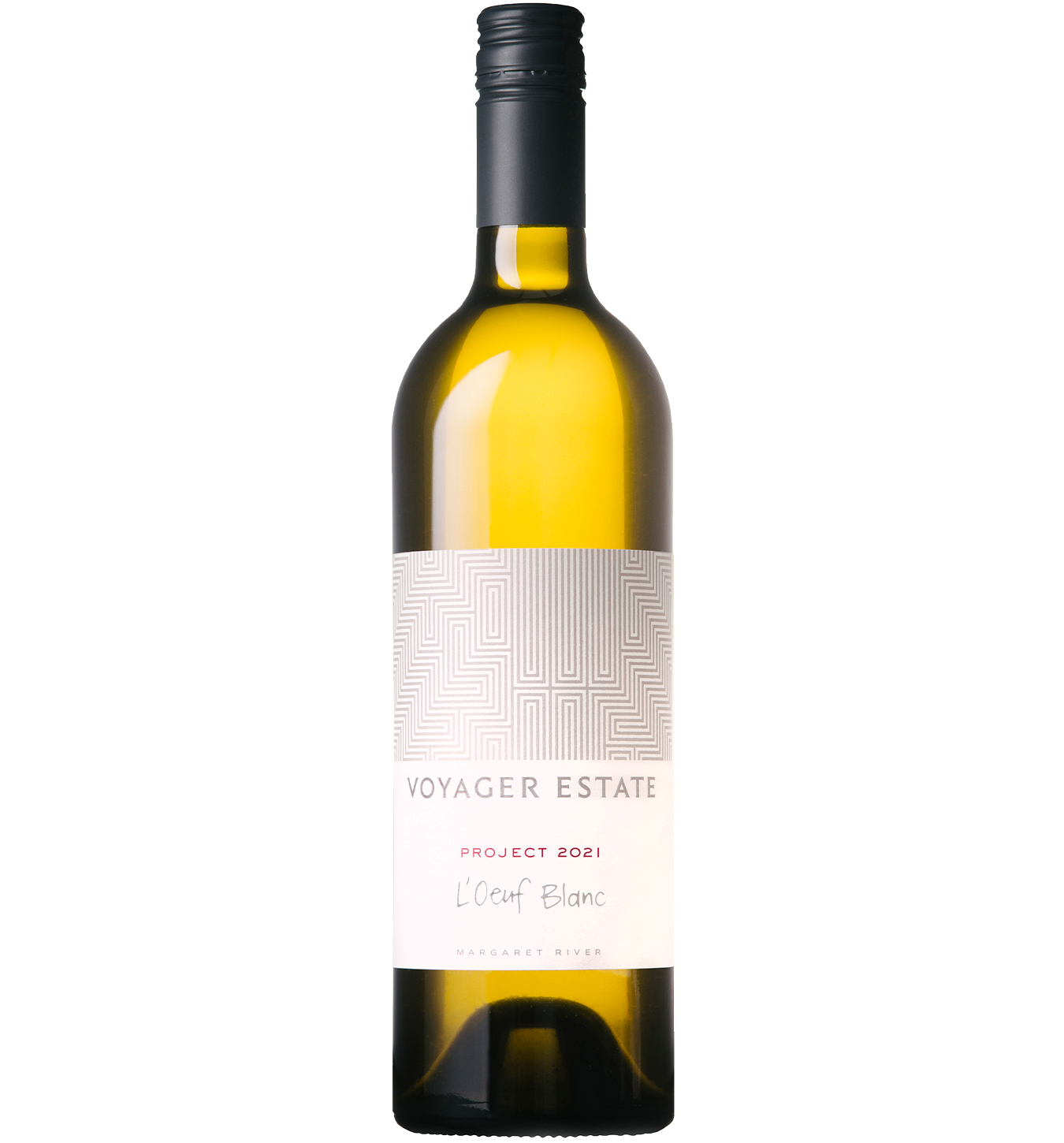 TASTING NOTES
Tasting Notes
Nose: Jasmine, honeysuckle, citrus, tangerine, mango Palate: Rich, textured, complex, fruit weight, vibrant finish Food match: Ceviche or other tasty, cold seafood dishes Oak: None Colour: Pale gold
VINTAGE
Vineyard Notes
Good early season growth with a cool, wet November impacted the fruit set resulting in reduced yields. Early summer was hot and dry, then February brought cool and wet conditions. However, our organic farming held the vines in terrific shape to deal with the tricky season; open canopies, excellent airflow, looser bunches, thick grape skins, & pure varietal expression.