2017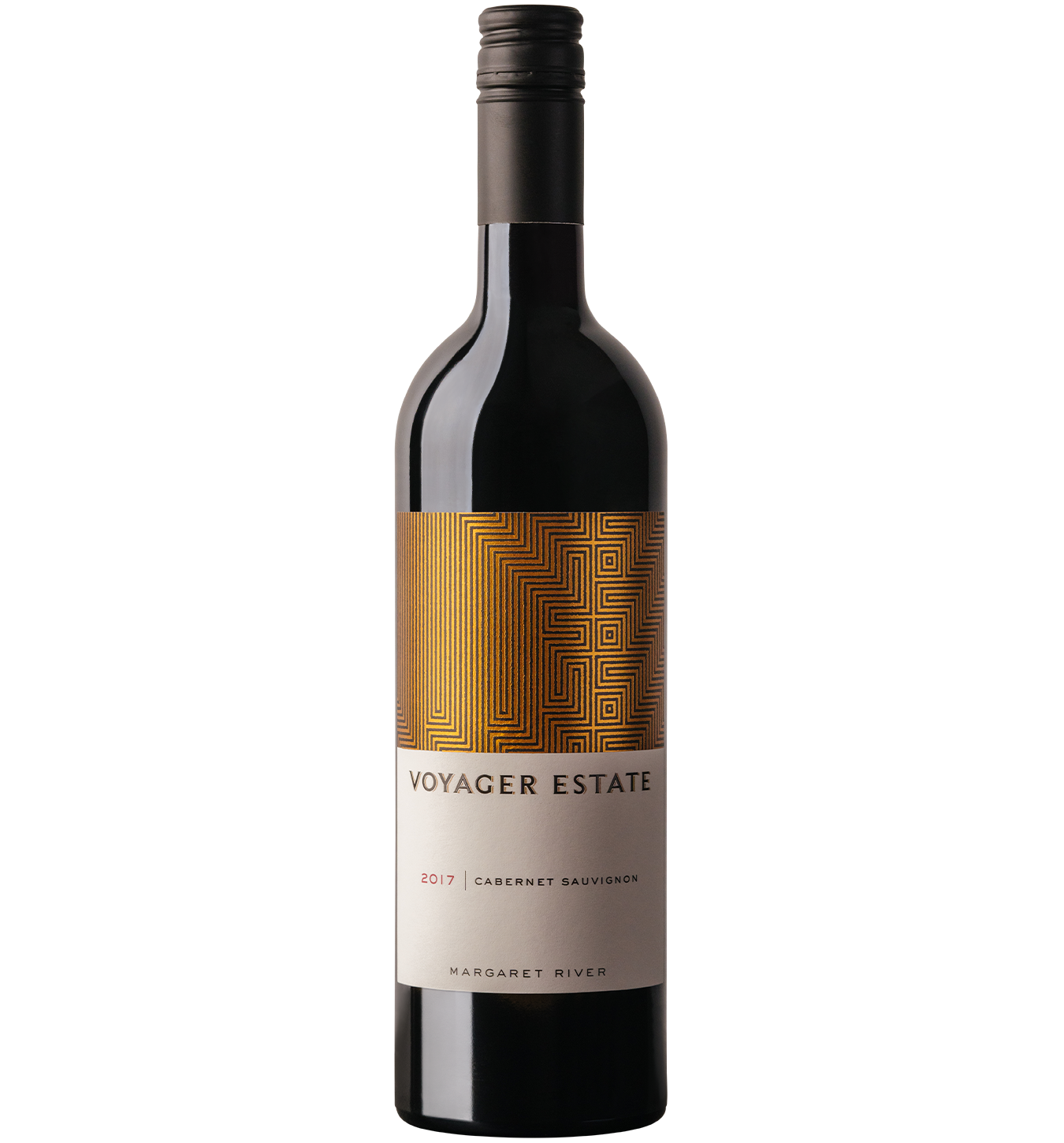 Member pricing will be displayed at checkout
96 points - 2022 Halliday Wine Companion
New Release
"We live and breathe Cabernet Sauvignon. Crafted from hand-harvested parcels of fruit from our very best vineyard blocks, this wine is un-mistakenly Voyager Estate and classically Southern Margaret River"
TRAVIS LEMM, WINEMAKER & WINERY MANAGER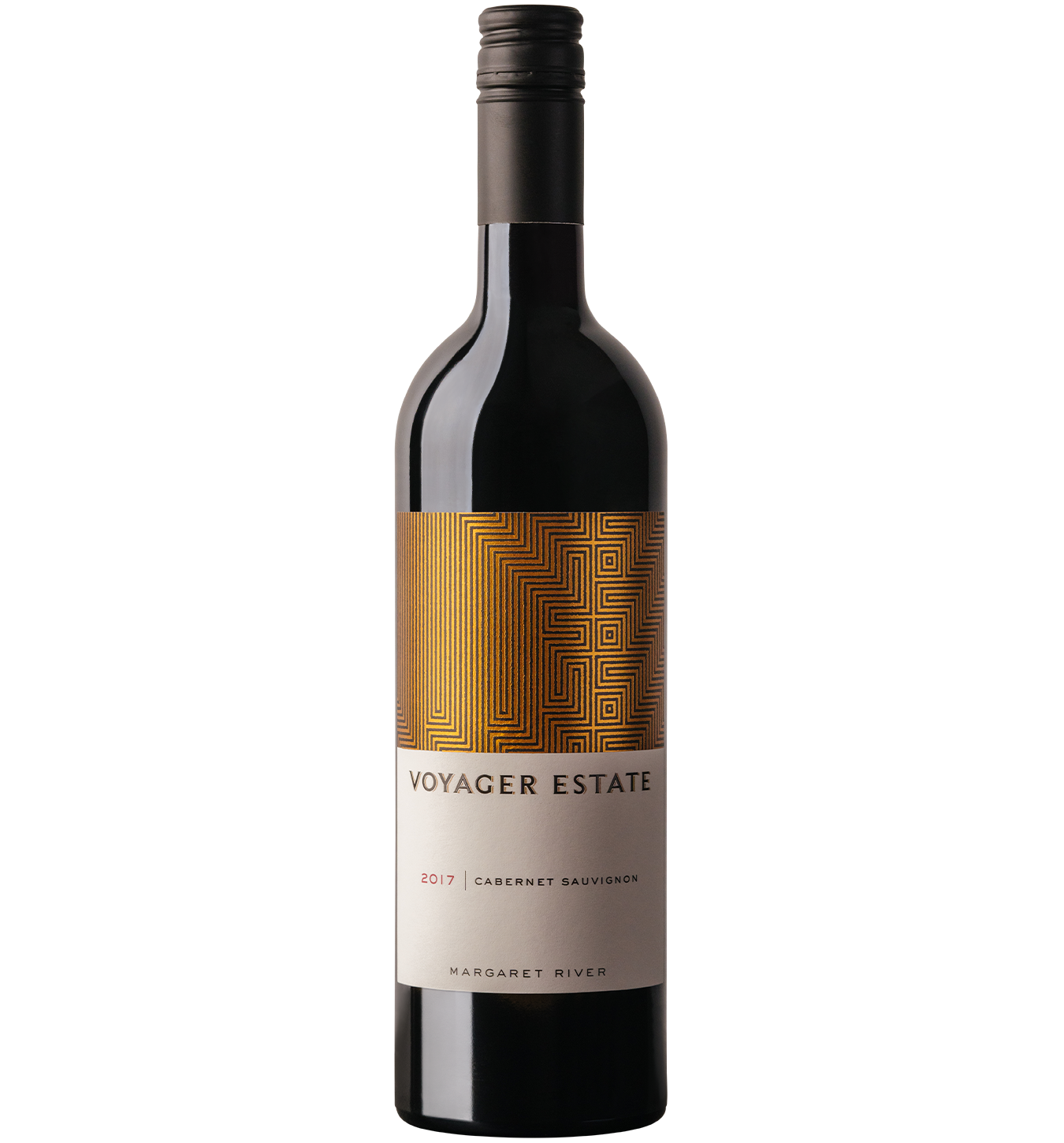 TASTING NOTES
Tasting Notes
Nose: Red & dark berries, black olive, cedar, dark chocolate Palate: Savoury, elegant, complex, structure & balanced, fine Food match: Wagyu fillet with green peppercorns Oak: Tight grain French oak, 16 months, 50% new Colour: Dark red Organic Status: Organically Farmed
VINTAGE
Vineyard Notes
A cooler than average growing season commenced late with perfect flowering and excellent fruit set. The resulting potentially high yields were crop-thinned pre-veraison. Late summer and autumn were cooler and wetter than average, delaying the start of harvest. The milder ripening weather allowed for intense varietal character development, fine tannins and well-balanced acidity.