SPARKLING GRAPE JUICE WHITE - CARTON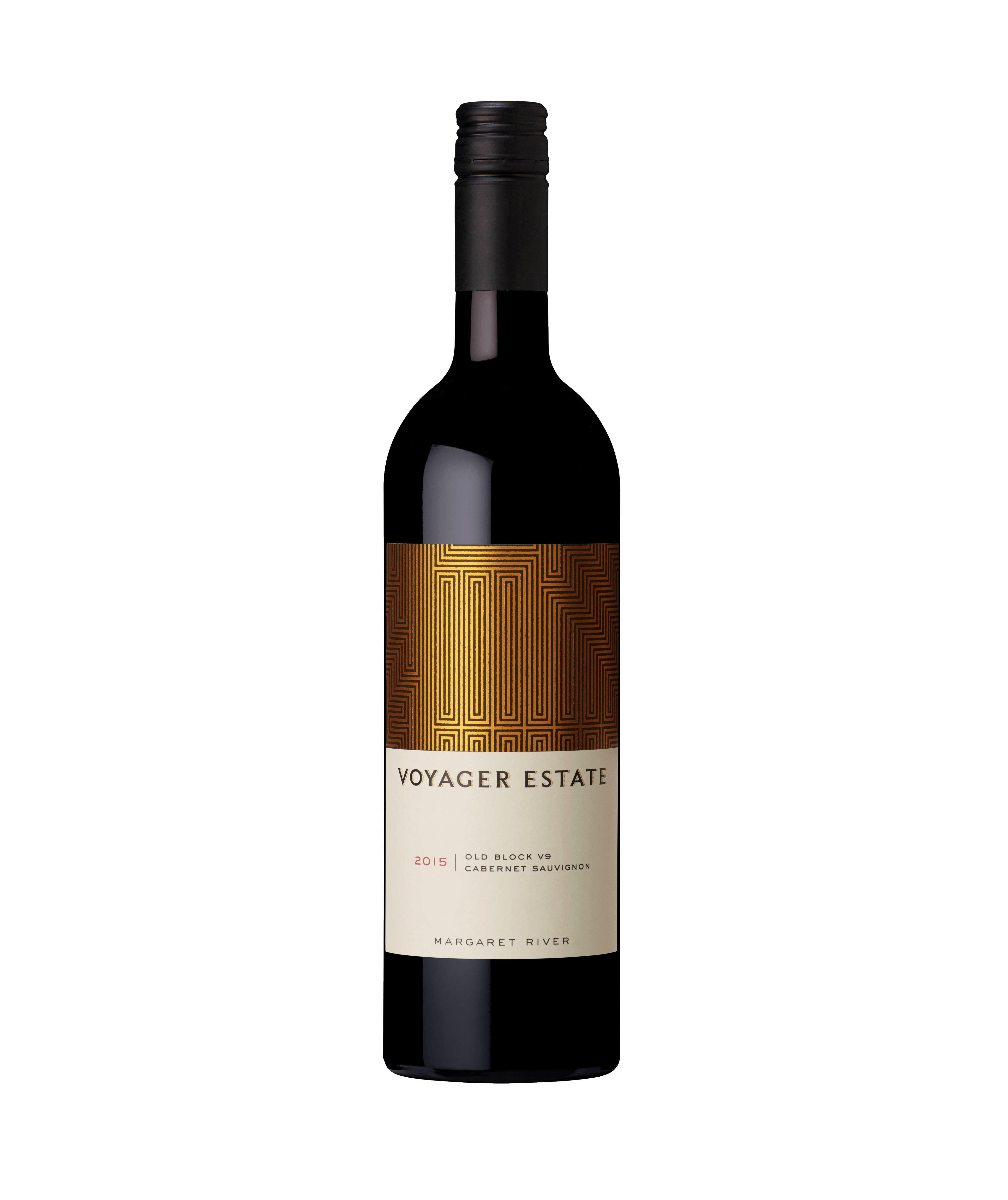 On Sale
Log in for member price
Old Block, as we affectionately call it, is one of our original 1978 plantings and has been organically farmed for many years. It produces the finest, most elegant tannins of all our vineyards, creating a perfect reflection of our region and its distinct personality.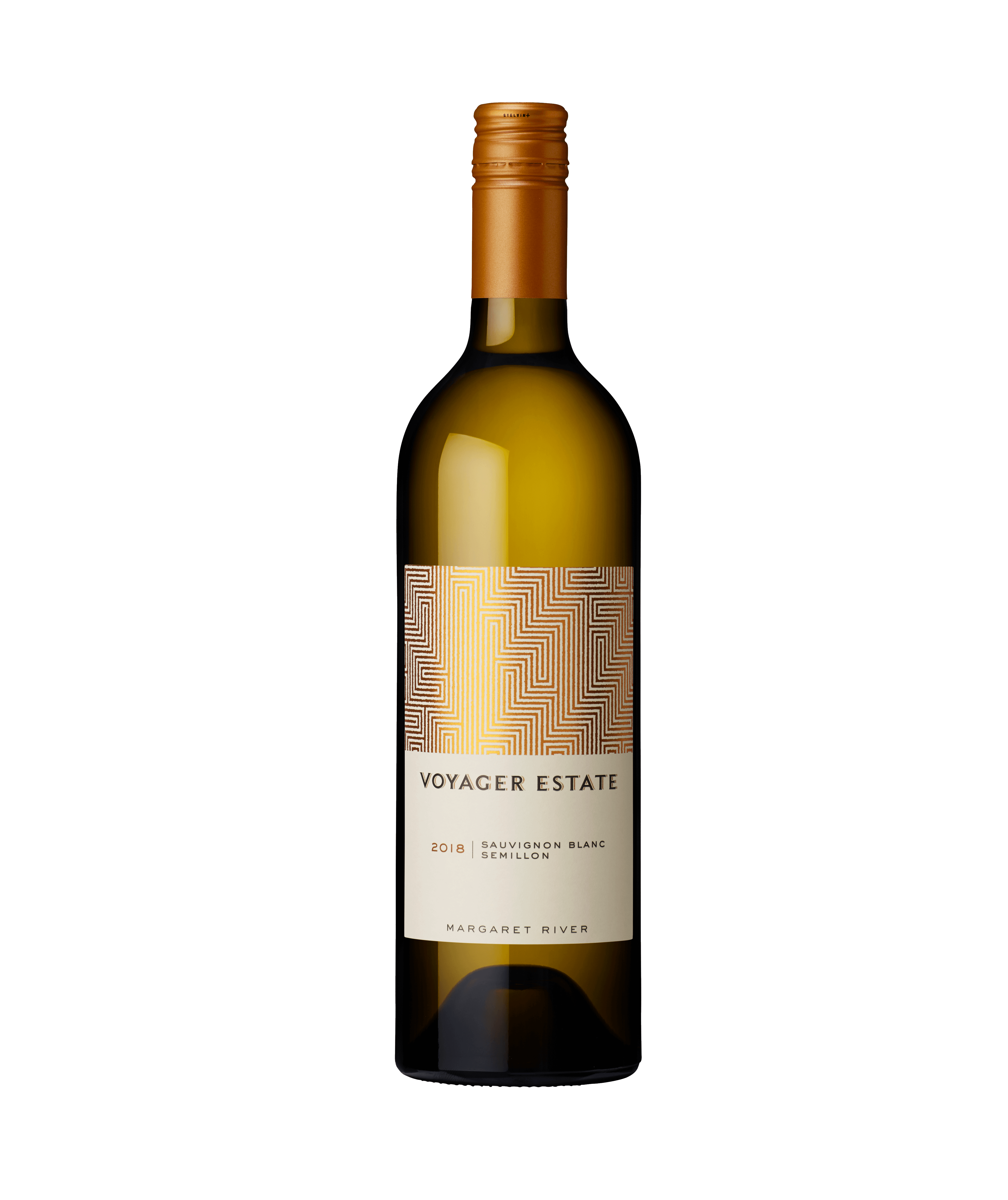 On Sale
TASTING NOTES
Nose
Spicy berries, bayleaf, earthy, gravelly, cedar
Palate
Rich, complex, great length, with fine, silky tannins
Food Match
Slow-cooked red meats or crumbly aged Cheddar
Oak
French oak, 18 months, 50% new, 50% two-year-old
Colour
Rich, dark red colour
VINTAGE
A challenging growing with variable weather conditions. An unseasonably warm end to winter led to early bud-burst, followed by a cooler and windier spring, resulting in yield reduction. A consistently warm summer assisted with early tannin ripeness and balanced flavour development but meant harvest timing was critical to ensure peak varietal expression.
DOWNLOAD TASTING NOTES
PREVIOUS VINTAGES
Up to 20 years
RECOMMENDED CELLARING
2015
2014
2013
2012
2011
2010
2015
2014
2013
2012
2011
2010
Hand-picked bunches were destemmed and sorted prior to fermentation in an open fermenter with plunging three times daily. The must was then pressed and the wine matured for 18 months in tight-grained French oak with three-monthly rackings to aid clarification. Following maturation, the wine was fined and filtered prior to bottling in January 2017.
Now in its 34th year of continuous publication, the Wine & Viticulture Journal is essential reading for Australia's wine industry professionals to ensure theykeep up-to-date with the latest research and innovations from Australia and around the world.
The Wine & Viticulture Journal is essential reading for wine industry professionals, including vineyard and winery proprietors and managers, viticulturists, consultants, winemakers, winery engineers, marketers and educators.
Viticultural research covers a wide range of topics, from genetic research, food safety of viticultural products to climate change adaptation of grapevine varieties through grape specific research.
Phenotyping and genotyping, Vine growth and development, Vine ecophysiology, Berry yield and composition, Genetic resources and breeding, Vine adaptation to climate change, abiotic and biotic stress, Vine propagation, Rootstock and clonal evaluation, Effects of field practices (pruning, fertilization etc.) on vine growth and quality, Sustainable viticulture and environmental impact, Ampelography, Plant pathology, diseases and pests of grapevine, Microbiology and microbiological risk assessment, Food safety related to table grapes, raisins, wine, etc.
Soil properties, climatic conditions and cultivation techniques constitute significant variables, which affect the quality of the final product. In particular, soil data (soil texture, soil electrical conductivity etc.) and weather data (average temperature, humidity etc.) affect both crop quality data (sugar content, anthocyanins content, phenolic compounds concentrations etc.) and crop quantity data (crop yield, berry weight and size etc.).
"The old vines shine through this one. Richer darker berries with fullness and robustness on the palate. It's delicious cocoa and soft tannic notes towards the end with good balance through to the finish."
By James Halliday
2015
Old Block V9 Cabernet Sauvignon
Login for member price