17 February 2021 | Voyager Estate
VINTAGE 2021 BROADVALE BLOCK 6 CHARDONNAY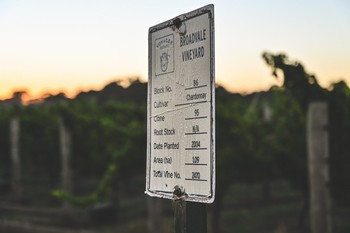 And just like that, Vintage 2021 is underway. These pictures show our hand-pick from certified organic Broadvale Block 6 Chardonnay this morning in beautiful golden light.
'Despite last week's rainfall, the fruit has held up remarkably well and is in pristine condition, displaying bright flavours and still retaining that charactertistic saline mineral edge. The sugar levels are looking slightly lower this season, as the powerful sweet lemon and grapefruit elements we look for are coming in quite early. The forecast ahead looks really nice with a welcome cooling off and some colder nights towards the latter part of the week. Our pesky freinds the Silvereyes seem to have cleared off for a while leaving us with a very enjoyable start to the vintage.' Steve James, Head of Viticulture and Winemaking.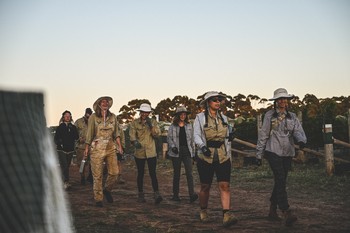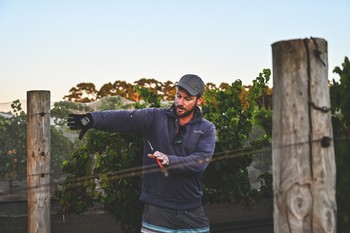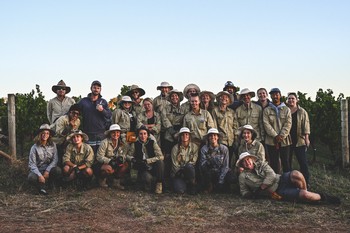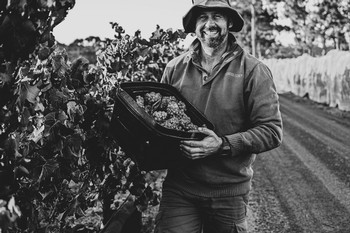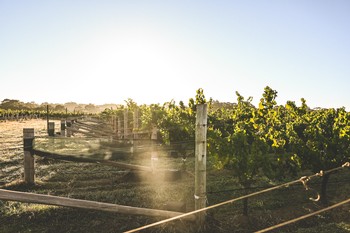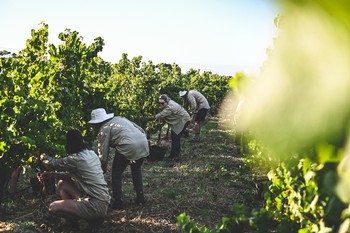 Comments
Commenting has been turned off.