30 March 2021 | Voyager Estate
VINTAGE 2021 SHIRAZ
With the completion of Vintage 2021 just on the horizon, we get an update from Steve James, Head of Viticulture and Winemaking.
"The past couple of weeks of glorious weather has seen the team steadily harvesting all of our Shiraz and Merlot fruit. We are very fortunate with the amazing team of people that we've been able to recruit to assist us with our grape picking, bird netting and many other harvest related jobs."

"The team have been handpicking nearly every day, and we're really excited by the quality of the fruit that we have in the winery. Although our yields have been a bit lighter than expected, this has ensured excellent ripeness in all of our red fruit which has displayed excellent flavour, concentration and tannin ripeness. A very happy team at this stage of proceedings!"
"Yesterday morning we hand harvested some beautiful Cabernet Franc and Malbec which will make its way into our Nouveau Rouge – adding some juiciness, florals and colour intensity to this wine.The nice warm, never-ending summer weather has our Cabernet Sauvignon looking amazing. I anticipate we will keep steadily harvesting our Cabernet grapes over the next week or so and, complete our harvesting sometime over the Easter period."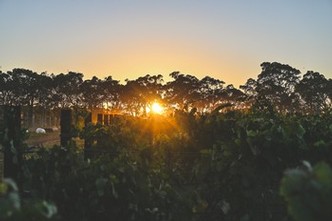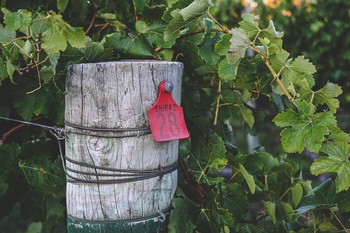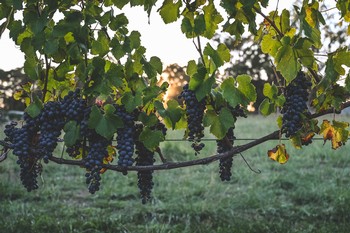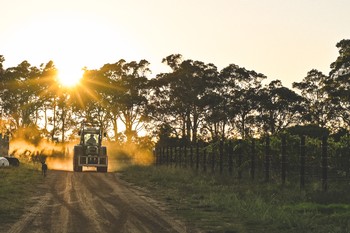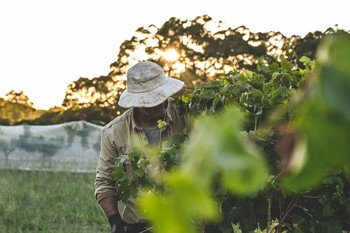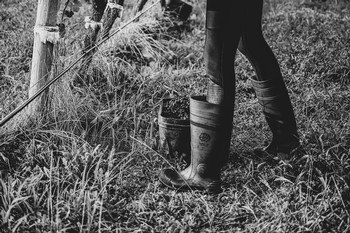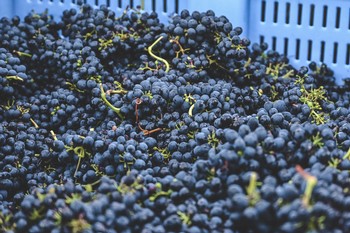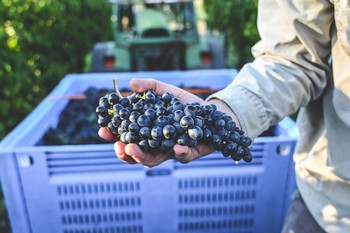 Comments
Commenting has been turned off.