18 May 2021 | Voyager Estate
HOURAISEN X VOYAGER ESTATE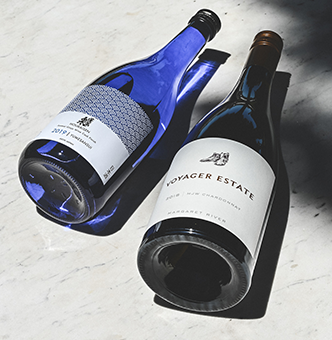 In a celebration of a shared fervour for innovation and craft, Houraisen aged their Sake in an MJW Chardonnay barrel. With only 300 bottles produced, this is truly something special. Elegant and full-bodied with a velvety texture and refreshing acidity and sweetness. Layers of Umami lead to a long, clean finish.
Established in 1864, Houraisen is a 7th generation family-owned brewery in the Prefecture of Aichi, about halfway between Tokyo and Osaka. The brewery and water source are located in cold, mountainous terrain, providing some of the purest, softest water in Japan. Whilst over 150 years old, Houraisen is now considered one of the most modern and innovative Sake producers in Japan. Utilising their own rice strain developed explicitly for their cool climate, Yumesansui, the rice produces an elegant Sake style, high in Umami.
Our MJW Chardonnay is the pinnacle of our winemaking craft and uniquely expressive of our terroir, crafted from the best parcels of hand-picked organically farmed fruit. It is the ultimate expression of Voyager Estate made in honour of our founder, Michael J Wright, a true original. The perfect ripening conditions of 2018 have produced an outstanding expression of this wine. Displaying the purity, minerality and texture of Clone 95, underpinned by the concentrated and tightly woven citrus fruit core of the Gingin clone.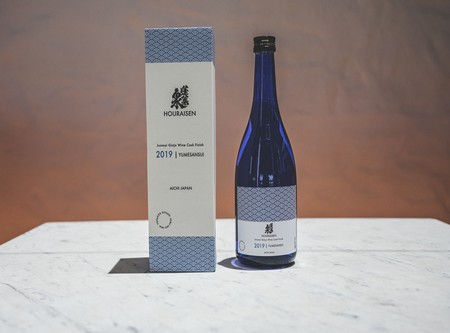 Comments
Commenting has been turned off.